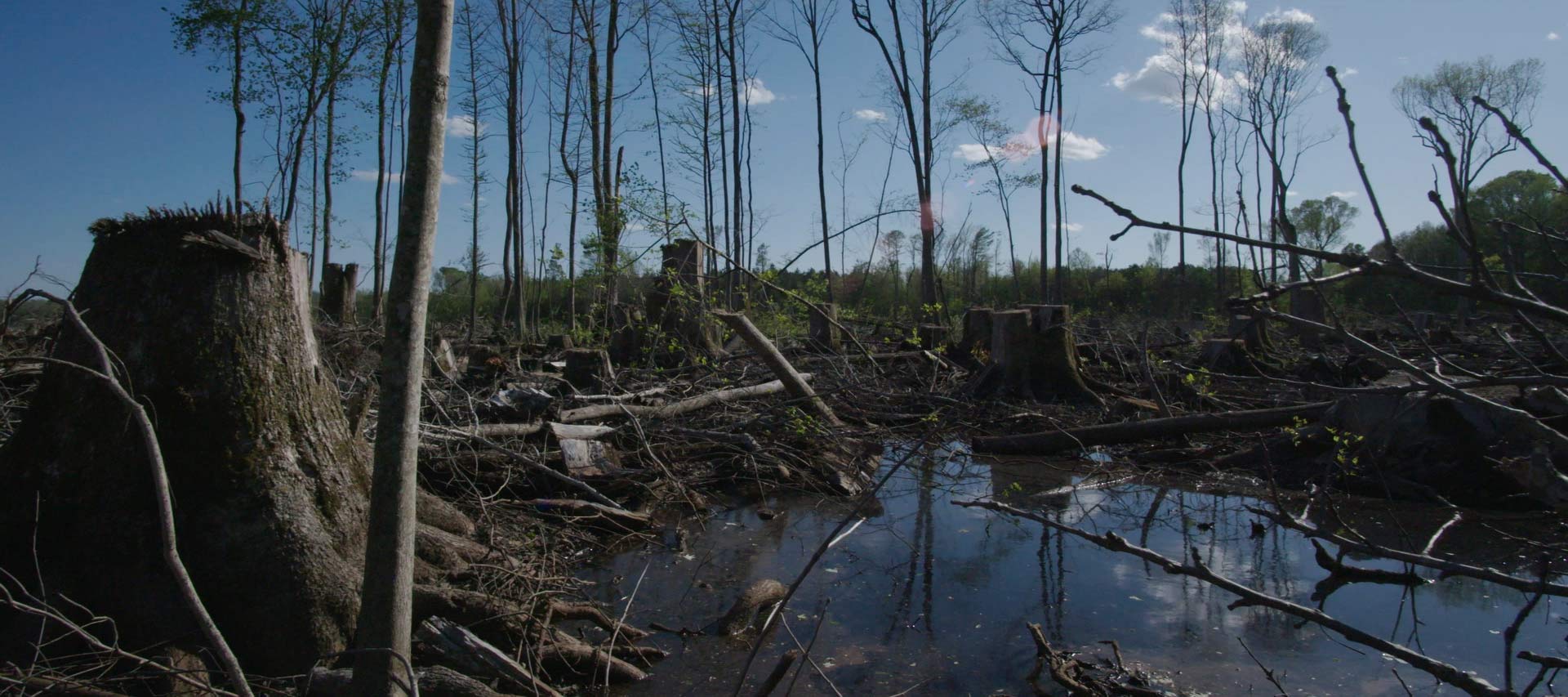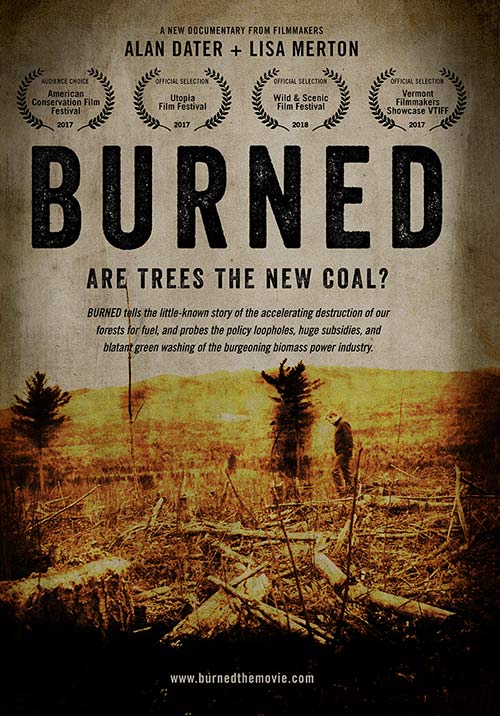 Purchase DVDs for Educational and Organizational Use
Thank you for your interest in our film. Due to different distribution contracts and licensing, DVDs are sold from different sources.
Educators and community organizations, please respect purchasing and screening guidelines. Your support of Burned: Are Trees the New Coal? supports the continued work of independent documentary filmmakers.