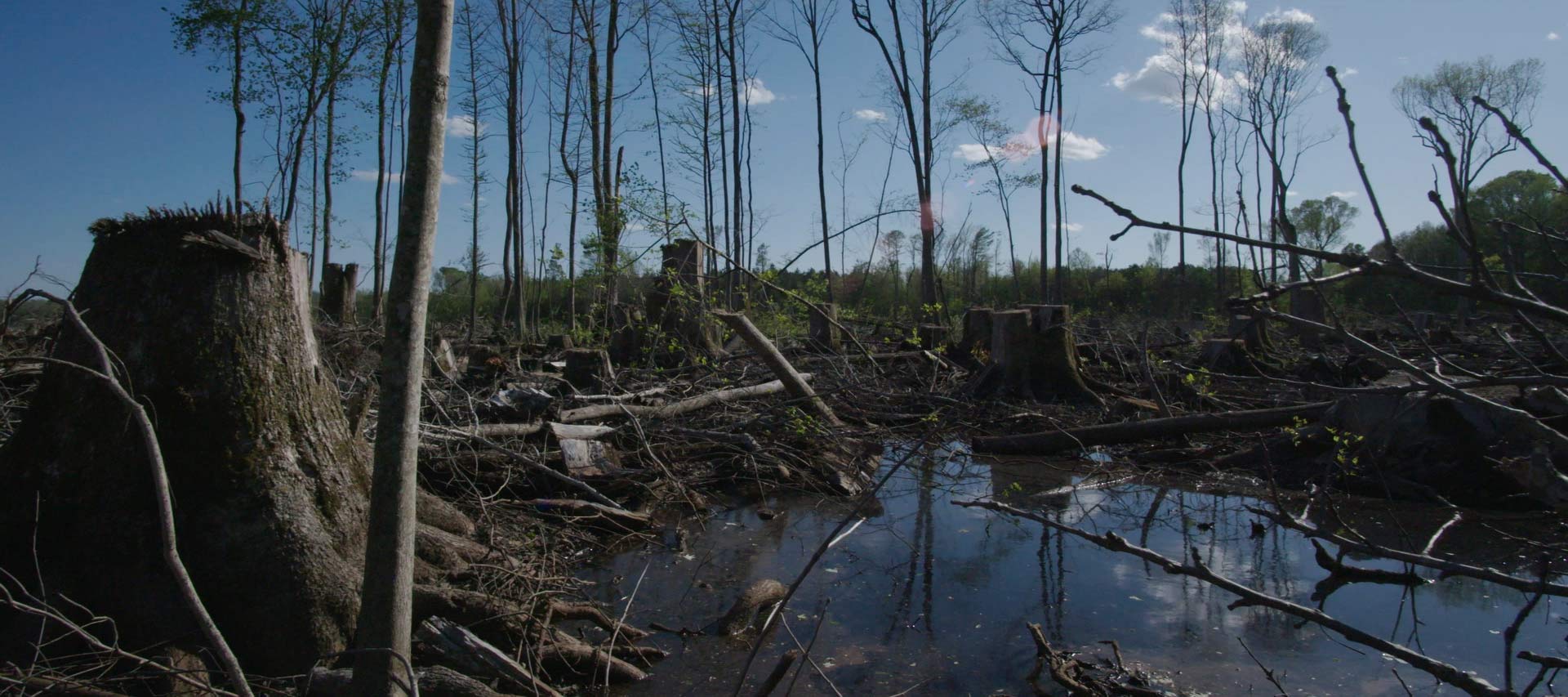 Thank you for your interest in our film.
Due to different distribution contracts and licensing, DVDs are sold from different sources.
Institutional Use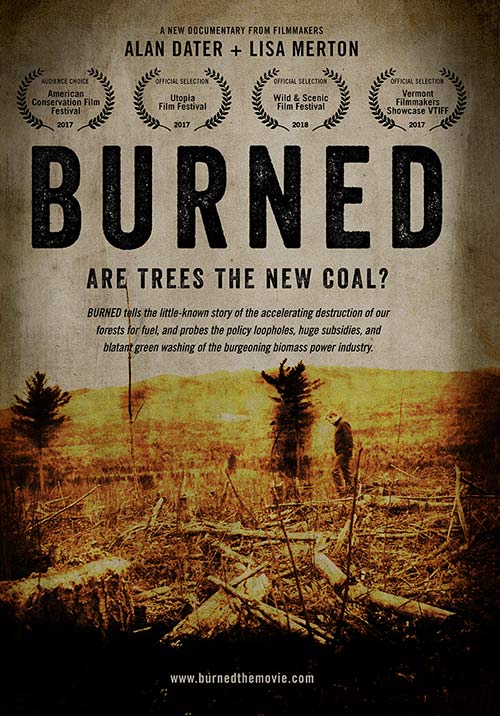 BURNED: Are Trees the New Coal? is distributed through New Day Films, a unique, filmmaker-run educational distribution company that has provided award-winning films to educators, community groups, government agencies, public libraries and businesses for over 40 years.
Home Use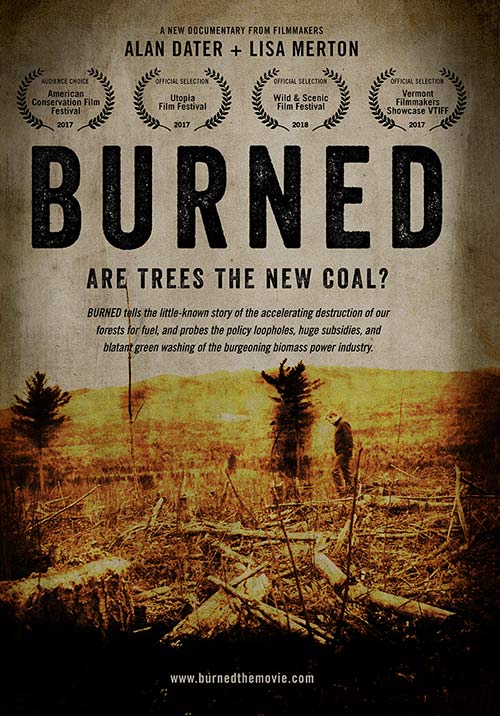 DVDs for Home Use may be screened in private homes only. This does NOT include Public Performance Rights, and screening a Home Use DVD for an audience is a violation of copyright law.
Cost: $20 plus $5 for shipping