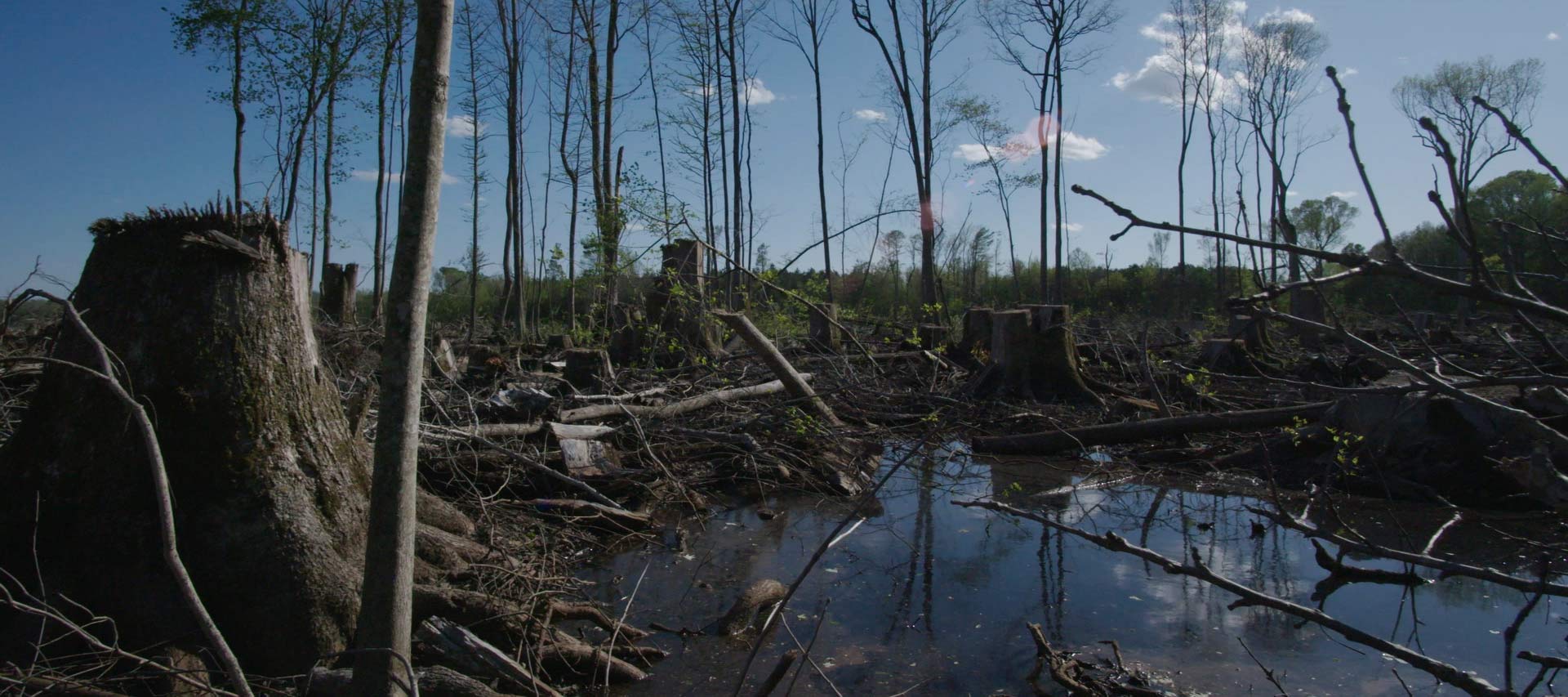 Institutions/Organizations/Groups – Screenings
BURNED: Are Trees the New Coal? is distributed through New Day Films, a unique, filmmaker-run educational distribution company that has provided award-winning films to educators, community groups, government agencies, public libraries and businesses for over 40 years.
If purchase fees are an obstacle, please contact filmmakers with your request.
New Day Films – Purchase DVD or Stream