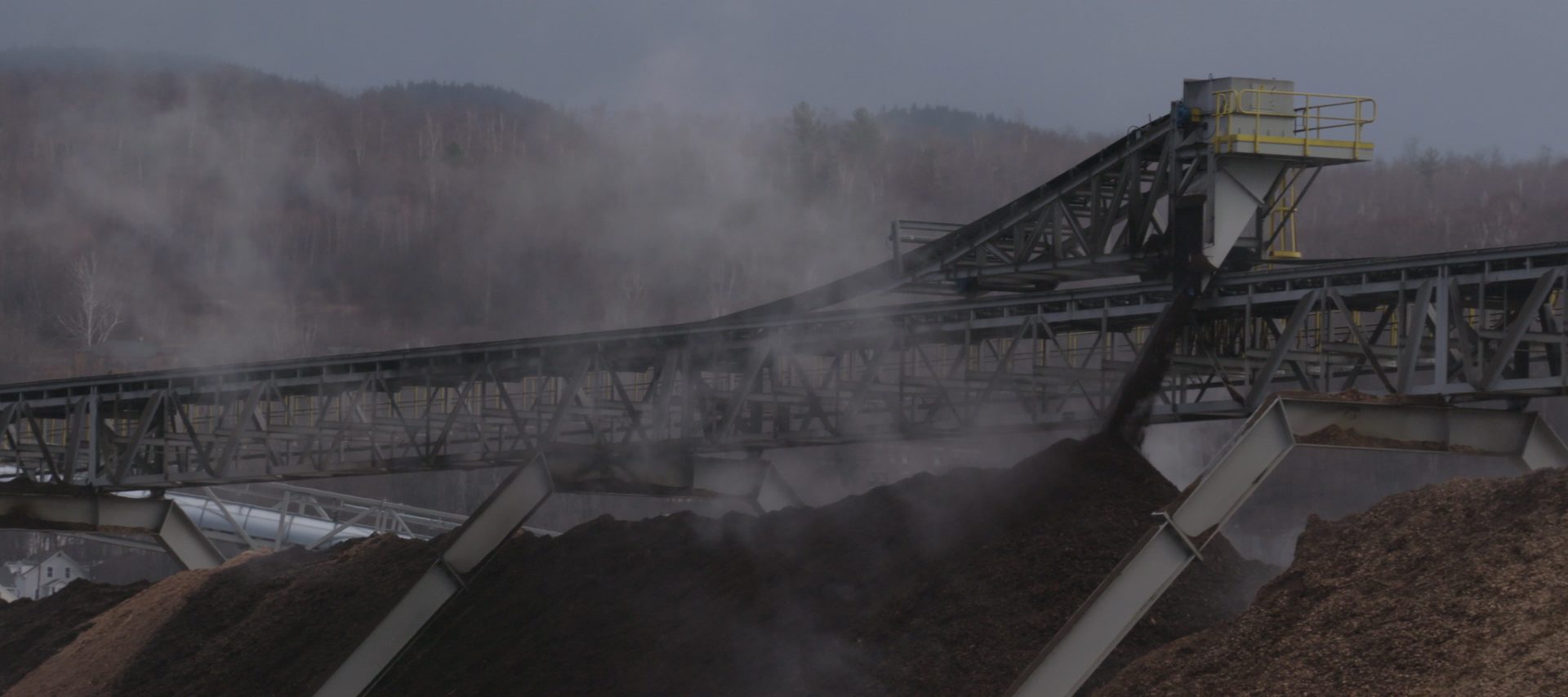 Take Action
"BURNED has been an invaluable tool for educating and engaging people to take action. After seeing the film, people are quick to take action, donate and get more involved."


-Dogwood Alliance – fighting Enviva in the southeastern US
"BURNED: Igniting passions!"


-Ecology Action Centre – fighting clearcutting of Crown Forests in Nova Scotia
"The screenings of BURNED have mobilized a huge number of folks in the UK who are interested in GETTING engaged. The showings and presentations are working!"
-Biofuelwatch, US/UK – fighting Drax in the UK
Follow the fight against biomass-based electricity 
If you are interested in staying abreast of the latest news related to the biomass energy issue in the US, UK, and EU, these organizations, many of which appeared in the film, are a good place to start. Sign-up for their e-petitions, action alerts, and newsletters.
Biofuelwatch – To keep up with things in the UK, visit the Biofuelwatch website and subscribe to their newsletter. Based in the UK and US, this activist and volunteer staffed organization is a thorn in the side of the Drax power facility in the UK.
Birdlife International – For general background on the biomass issue in the EU and internationally, visit the biomass webpage and EUbioenergy blog> of this membership organization with offices in 120 countries.
Dogwood Alliance –Their Act Now and Join Now webpages will help get you involved in the resistance to the wood pellet industry and the protection of forests in the southeastern U.S.
Energy Justice Network – This organization has followed the biomass energy issue since its inception, and on its Biomass Incineration webpage offers well researched reports and action alerts on the topic.
Global Justice Ecology Project – For email updates of posts related especially to GE trees and to follow them on social media, check out their Sign Up webpage.
Indigenous Environmental Network – This group is especially involved in the fight against GE trees. The Save Our Roots webpage will get you started with resources.
Natural Resources Defense Council – For their take on the issue, these web links will lead you to some rich content : Our Forests Aren't Fuel; Support Renewable Energy that Protects the Wild. From there you will find a variety of reports, fact sheets, and issue briefs that you can link to or download.
Partnership for Policy Integrity – On their website you will find rigorously researched reports, strategic communications, and news about legal actions. "Trees, Trash, and Toxics: How Biomass Energy Has Become the New Coal," their 2014 report, layed much of the groundwork for the current anti-biomass movement.
Southern Environmental Law Center – On their "Biomass Energy in the South" webpage, you can find the news, legal perspective, and an eye-opening wood pellet export map, which illustrates the flow of wood from southern forests to power plants in the UK.
More Organizations – As forest destruction by the biomass industry becomes more visible, an increasing number of environmental, climate, and energy activist groups are joining the fight. Organizations range from grassroots climate justice and air quality groups to local chapters of national organizations such as the Sierra Club and Friends of the Earth.
Donate to pro-forest organizations and activists
Money and time are the currency of activism. Speaking up, showing up, and donating are all important actions that will help protect our forests. The web links below will lead you to various Donate buttons and Contact forms. Please chip in however you are able.    
Contact your local/state/federal elected officials
Call, email, or write a letter to legislators and officials who represent your town, city, or state. It makes a difference.
Request a screening of BURNED in your community
If you are interested in hosting a screening please, please get in touch by filling in the Contact Form on our website.
Spread the word. Send suggestions. Stay in touch. Take your own action!
Tell a friend about BURNED and the biomass issue. Like us on Facebook. Let us know what's going on in your community or region. Work for true renewable energy and climate solutions. Help protect forests in whatever way you can.
"Aloha! Your film has been an incredible tool for informing and garnering community engagement. It got people fired up on CLEAN energy and biomass free communities! The resultant outcry from the public we think had a significant role in the Supreme Court Decision. And the fact that we were able to spread information so fast in shaking off the "biomass myth" via film was a big boost. THANKS!"


-Mālama Hāmākua – fighting the Hū Honua Bioenergy facility on Hawaii's Hāmākua coast